Reach Out for
Any Assistance!
19th Century Miniatures is the premier destination for collectors, hobbyists, and enthusiasts seeking high-quality historical miniatures. Their meticulously crafted figures span across various eras, including Napoleonic, American Civil War, and Ancient Lines. 19th Century Miniatures pride themselves on their commitment to detail, authenticity, and passion for the art of miniatures.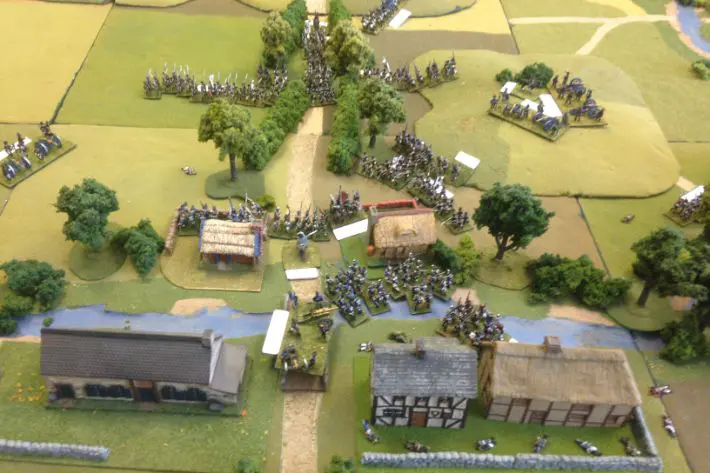 Take a step back in time and immerse yourself in the era of Emperor Napoleon Bonaparte with their extensive range of 15mm Napoleonic miniatures. From infantry to cavalry, artillery to commanders, 19th Century Miniatures has everything you need to recreate the iconic battles of this fascinating period.
Relive the pivotal moments of the American Civil War with their expertly crafted 15mm miniatures. Their collection includes infantry, cavalry, artillery, and commanders from both the Union and Confederate forces.
Explore the rich history of ancient civilizations with the 19th Century Miniatures' ancient lines collection. Featuring 15mm historical miniatures from various periods, including the Roman Empire, the Greek City-States, and the Persian Empire, their ancient lines collection offers a unique and diverse selection for the discerning collector.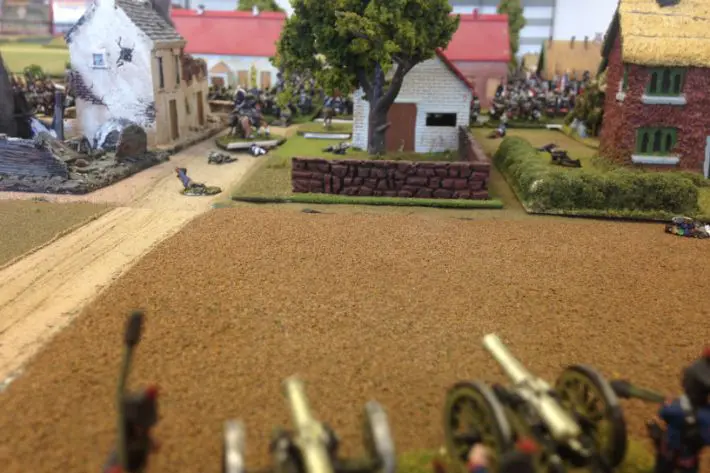 Craftsmanship and Quality
At 19th Century Miniatures, they understand the importance of quality and craftsmanship in the world of historical miniatures. Their artisans are experts in their field, utilizing their skills and expertise to create lifelike, accurate representations of the figures from these significant periods in history. Each miniature is meticulously crafted with an incredible level of detail, ensuring that every piece captures the essence of its historical counterpart.
19th Century Miniatures recognizes that every collector has unique preferences and requirements. Therefore, they offer customization options to cater to your specific needs. From varying levels of painting detail to custom basing options, their team is committed to providing you with the perfect miniature to suit your collection.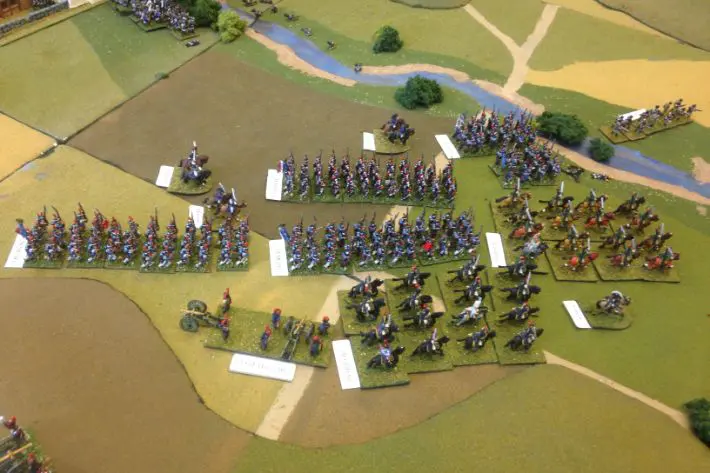 Why Choose
19th Century Miniatures?
Thank you for visiting 19th Century Miniatures! 19th Century Miniatures is delighted to provide visitors with a unique collection of historical miniatures for tabletop gaming. The team at 19th Century Miniatures is always happy to assist customers with any questions they may have. The knowledgeable staff is available to provide visitors with the information they need, ensuring their experience with 19th Century Miniatures is enjoyable and informative.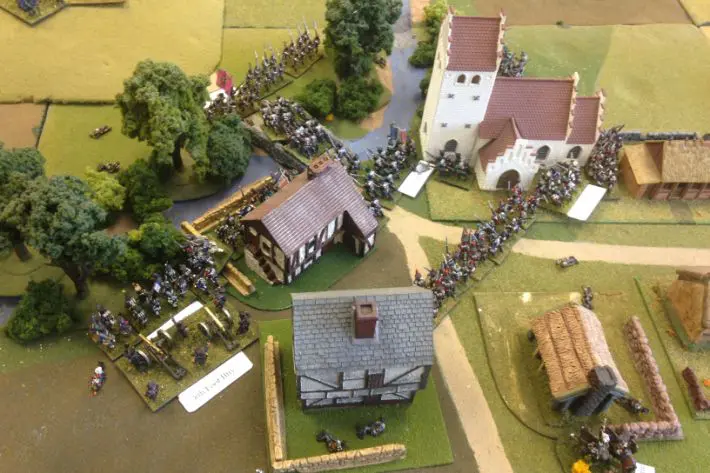 Mon - Fri: 8:00 AM - 4:00 PM
Sat & Sun: Closed