Conquer History's
Forgotten Frontiers!
Selling Miniatures From Napoleonic American Civil War, Ancient Lines, 15mm Historical, & More
9/5/23- To celebrate our website being back up we are running a Labor Day sale til September 17th. Just use the following codes to get great discounts on your entire cart at checkout. And thank you all once again for your patience and support.
labor100 - for 30% off all purchases between $100-$399
labor400 - for 45% off all purchases between $400-$999
labor1000 - for 50% off all purchases between over $1000
A other quick note on the new site. If you wish to pay by credit card, during checkout select paypal and that will bring up several options including credit or debit card payment since paypal is also our credit card processing service.
Historical &
Fantasy Miniatures
Welcome to Oldglory15s.com - Historical & Fantasy Miniatures!
We invite you to browse through our store and shop with confidence. You can create an account with us if you like, or shop as a guest. Either way, your shopping cart will be active until you leave the store. If you have any questions, please feel free to email us at [email protected] or call (616) 935-7949
Monday - Friday: 8:00 AM - 4:00 PM EST.
If you ever need to send us anything, our address is
217 S. Beechtree
Grand Haven, Michigan 49417.
Thank you for visiting.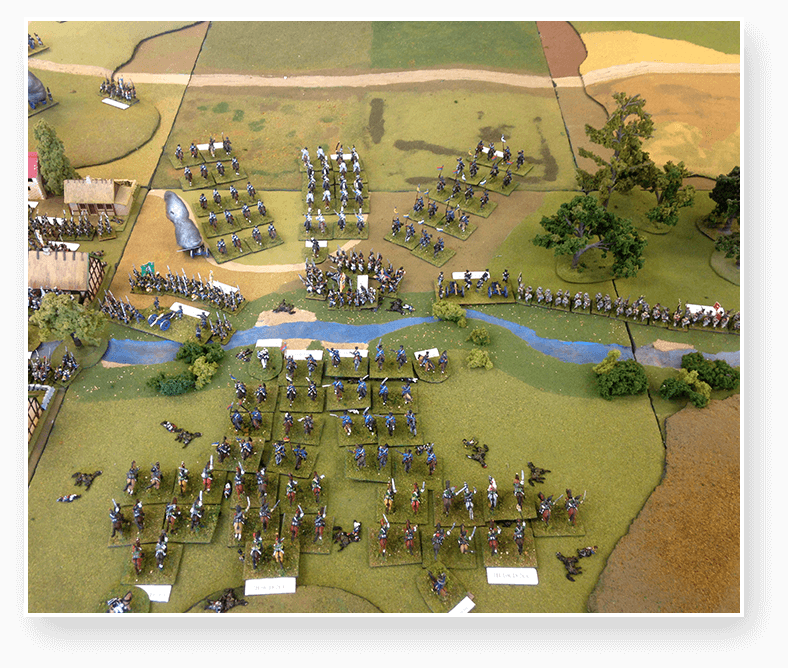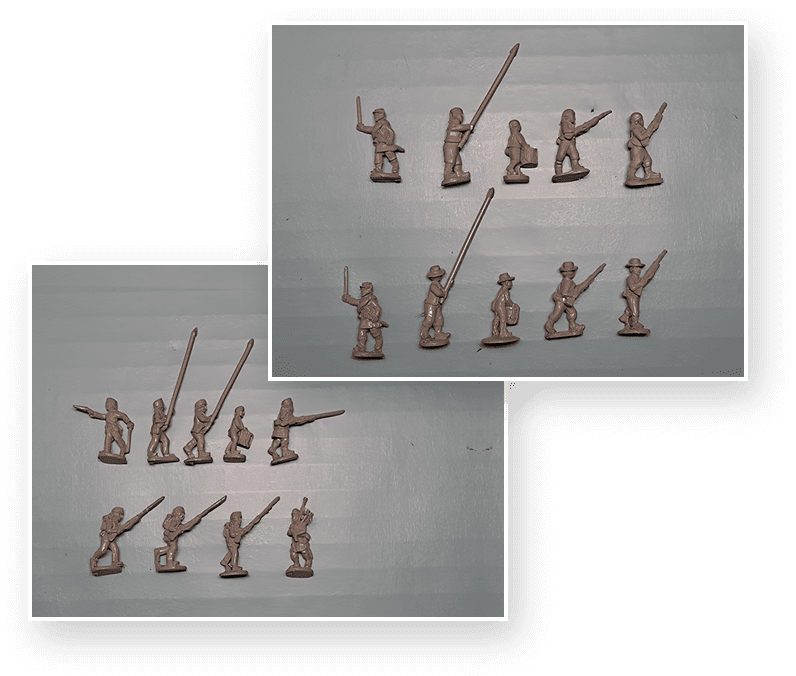 New ACW Packs Available!!!
3/1/23- We have some new packs available for our Old Glory American Civil War Line. They are regimental packs of the 79th New York Highlanders for the Union and the Louisiana Tigers for the Confederates. The 79th New York is a single pack of twenty-four figures, while the Louisiana Tigers have three options: twenty-four count packs of Tigers in Fez/Stocking Cap and Tigers in Straw Hats plus a forty-eight count pack of Tigers in Fez and Straw Hat together. All of these packs are available with the current highlight sale as well. See the links above, or check out the New Items section for more details.
For orders between $100-$399, enter coupon code Large100 to receive 20% off of the total of your order.
For orders of $400 and above, enter coupon code Large400 to receive 40% off of the total of your order.
Click the link below for our Image Gallery and check out some of the games we play using our products!
If you have any images of our products you would like to submit to the image gallery, email them to [email protected] with the subject "Image Gallery"